The Cuckoo Club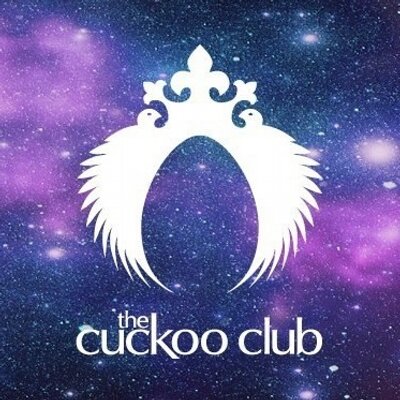 Nowadays the clubs are just the same decoration, lights, and atmosphere but there's a club wich is out of this normality: The Cuckoo a club totally different of what you have ever seen. Keep reading, and discover it!
With 5,000 square feet of ostentatious design all over the club, The Cuckoo is the dreamed club. It has two floors full of colors, amazing decoration and an atmosphere that has to be seen to believe it. There isn't another club like this for the best party!
This amazing club is the ultimate party destination and is absolutely the club of the moment, and it also appear on the Vogue List as "formidable" what are you waiting for? Visit this amazing club and join in our guest list
The Cuckoo club has also an amazing schedule of opening times, so you can party here from Wednesday through Saturday and the club opens at 10.30 pm! This club is absolutely the best option for spend Friday night!
What about the dress code? Well, at this nightclub you must dress to impress because a lot of celebrities love to party here such as Rihanna or Lindsay Lohan! This club is such an amazing place where your party dreams came true!
Did you like The Cuckoo? You can join in our guest list and enjoy it to the top!
For more info about The Cuckoo Club:
Contact us at +44 77 6916 9101
or email us at vip@luxguestlist.com