The Cuckoo and Mayfair Area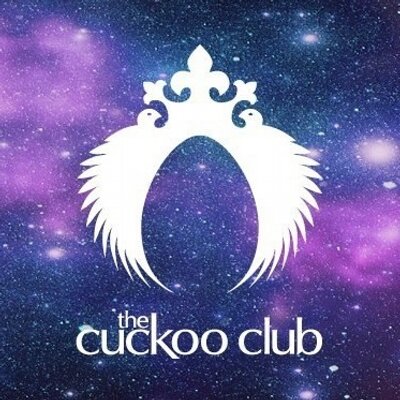 If you want to party with style in one of the finest club, The Cuckoo is definitely your place. Located in Mayfair
it's a reference in London nightlife!
Mayfair Area is is an exclusive and popular area of West London, by the east edge of Hyde Park, in the City of Westminster.In this district, there remains a substantial quantity of residential property as well as some upmarket shops and restaurants, as well as London's largest concentration of five-star hotels. Rents are among the highest in London and the world.
Here you will find the best hotels, restaurants, and clubs of the capital. So If you are planning to travel here, it is a must to visit this area!
In this famous are is located one of the most exclusive clubs in London, The Cuckoo
Located in Central London and with a 5,000 square feet ostentatious decoration, this nightclub has become very popular over the years. At The Cuckoo you will party as a true star, surrounded by the VIP crowd of Mayfair.
As a strict member clubs, you must remember about the dress code! Be aware because the staff it's very strict with it because you'll be surrounded by some celebrities like Rihanna!
Also at The Cuckoo you can book amazing birthday packages to enjoy an amazing night! We will arrange everything for you!
Are you ready for the best party at Mayfair Area? Join us to The Cuckoo and enjoy the experience!
For more info about other party areas:
Contact us at +44 77 6916 9101
or email us at vip@luxguestlist.com