Nightclub Maddox Club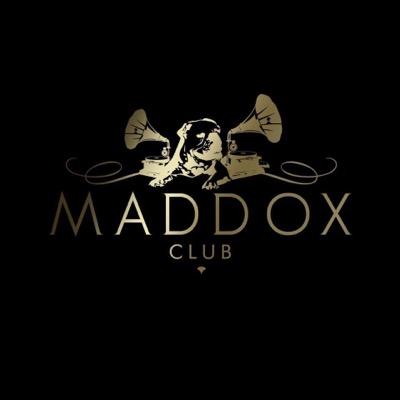 If you like exclusivity at nightclubs, then you must join to Maddox.
Since 2007 this nightclub has become a reference for the best VIP clubs and of course for their privacy. Only strictly members can join to it.
This nightclub located in Mayfair is also a reference because of the affluence of celebrities like Paris Hilton or Cesc Fabregas! Are you ready to party with the stars?
Also, the opening times of Maddox are amazing, made for weekend lovers! So prepare your best outfit for this nightclub and don't forget about the dress code!
The address of this nightclub is: 3-5 Mill Street,Mayfair,London
If after reading this, you have fallen in love of this nightclub, you should join now on our guest list now!
For more info about all the nightclubs:
Contact us at +44 77 6916 9101
or email us at vip@luxguestlist.com