Party at The Cuckoo Club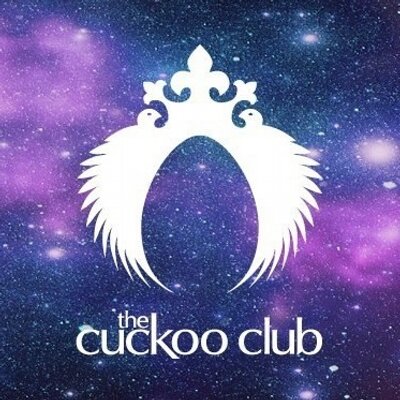 If you're looking for the best place to party in London nightlife, that's The Cuckoo! The party here it's amazing and with many thematic parties, this club has become a reference in the city!
With eleven years behind their backs, The Cuckoo it's party reference in London. A lot of famous DJ's have played here and offered and amazing show. But also, you can enjoy of their two floors full of colors, amazing decoration and an atmosphere from Wednesday to Saturday with the cool opening times that make a memorable party for sure!
Be a part of the The Cuckoo party is such a wonderful experience, so don't hesitate and join in our guest list
What can you expect from a party at The Cuckoo? The unexpected. Amazing atmosphere, the best hits and cocktails of the city of London. Enjoy the best VIP party with us!
What about the dress code? Well, at this nightclub you must dress to impress because a lot of celebrities love to party here such as Rihanna or Lindsay Lohan! Party as a star!
The Cuckoo offer the best party but also the best table booking of the city, you won't regret of the experience!
Did you like The Cuckoo party? You can join in our guest list and enjoy it to the top!
For more info about The Cuckoo Club:
Contact us at +44 77 6916 9101
or email us at vip@luxguestlist.com